As childhood pastimes go, camping has to be near the top of the list. There's no better place for forging memories than the great outdoors, and children can learn lifelong skills while staying active and having a ton of fun. This week we're going to give you some awesome kid-friendly camping activities that the whole family can enjoy. Read on!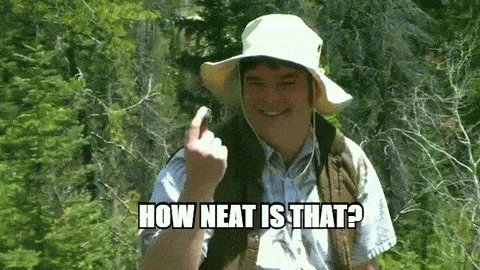 Go on a Nature Walk
Children are inquisitive by nature, and what better way to spark that nature than going on a nature walk (that's a lot of nature…)? Bring a few educational books along and ask your kid(s) to find wildlife, plants, flowers, insects, etc. along the way. Not only with this keep your kid(s) occupied, it's a great way to institute a lifelong love and respect for nature (there it is again).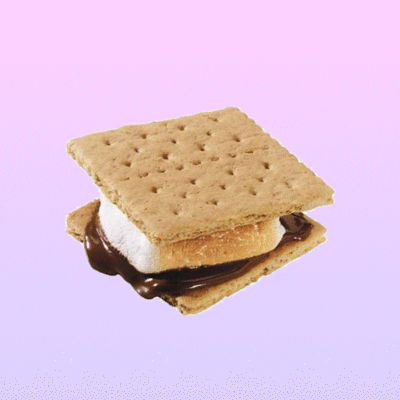 Make Delicious Campfire Food
Obviously hot dogs and s'mores are staples, but you're always welcome to try some higher-end campfire cuisine as well. Kids love being a part of usually "parent-only" activities, and they'll love eating something they've cooked themselves. Here are a few healthy campfire recipes you can try making along with your children.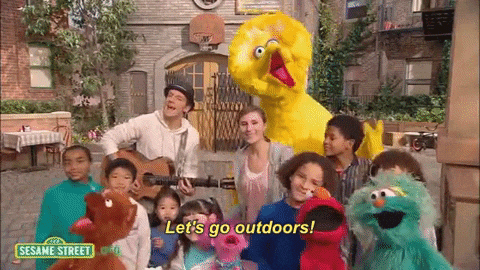 Play Games
What's a camping trip without some games? From scavenger hunts to flashlight tag there is always a fun new game to try. Here's a list of 17 camping games you and the whole family ought to try.
Visit the Water
Whether it's a lake, ocean, river, creek or pond there are always water activities to enjoy. Rent a canoe or paddleboat, go swimming, teach them to fish, build sandcastles or just wade around in the water. All of MOR's resorts are near gorgeous lakes and rivers, so be sure you take the time to enjoy them.
Look at the Stars
Those of us that live in the city don't get to gaze up at the wondrous night sky very often. There's nothing like the splendor of space when you're in the middle of nowhere. You can find planets, stars and constellations with your kids (an astronomy book will probably come in handy for both of you) or just have some peaceful moments looking into the vastness of space.
Tell Scary Stories
OK, not too scary (you definitely don't want to keep them up all night!). I'd venture most of us know a scary tale or two. Be sure to hold a flashlight up to your face for extra effect!
Please let us know in the comments your favorite kid-friendly camping activities. As always, feel free to visit us at MidwestOutdoorResorts.comor call (800) 231-0425 and we'll be happy to help you and your family plan your next awesome adventure today. Happy exploring!