The more environmentally-conscious we are when we're camping, not only do we leave our campsite in better shape, we help other humans and wildlife as well. This week we're going to look at some ways to make your camping trip more eco-friendly.  Read on!
SNACKS AND MEALS 


Think carefully about how much trash you produce while camping. Single-use plates, dinnerware and plastic items create a ton of extra garbage. DIY meals and snacks are simple and will cut down on waste (think making your own energy bars, for example. Finding ways to reduce our use of non-biodegradable items will help the environment immensely.
NON-TOXIC SUNSCREEN & BUGSPRAY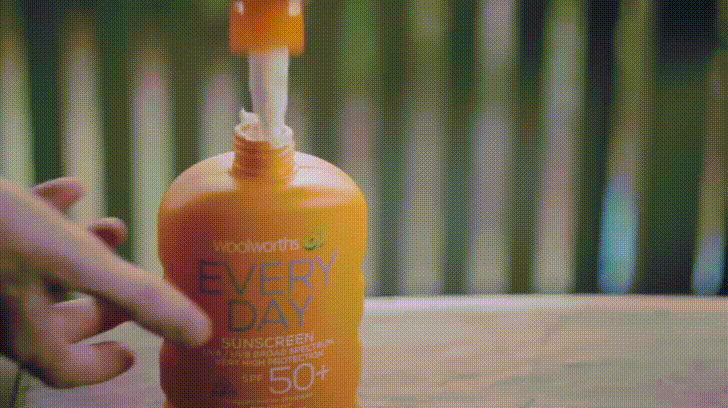 The powerful chemicals in many sunscreens and sprays are not only toxic to water and wildlife, but to you as well. Try using natural sunscreens and sprays, or you can even make your own sunscreen at home.
SOLAR POWER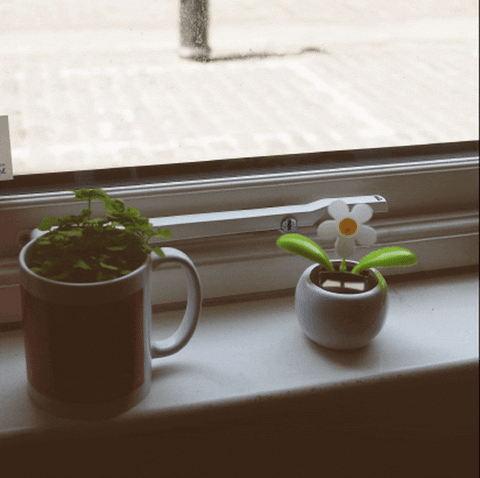 Solar-powered lamps and flashlights have become much more affordable over the years, and they will cut down on bringing a ton of disposable batteries. You'll be saving space, weight and solar is overall more convenient for camping (you don't have to worry about batteries running out!). Check out the LuminAid light here.
REFILLABLE WATER BOTTLES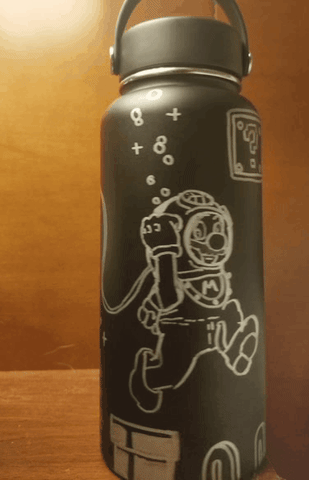 Bringing two packs of 45 plastic water bottles isn't only terrible for the environment, but also creates a ton of extra waste you don't need. Most campsites require you to pack out your trash, so you're really wasting a lot of time and energy. Simply bring a big cooler full of water, or pack a few refillable water bottles. The environment (and your back) will thank you.


PURCHASE ORGANIC FOOD


Traditional agriculture is unfortunately terrible for the environment. Synthetic chemicals cause all kinds of environmental issues, and organic agriculture uses practices that are more sustainable. While organic food is generally more expensive, it is also healthier. Read more about going organic here.
LEAVE THE PLACE BETTER THAN YOU FOUND IT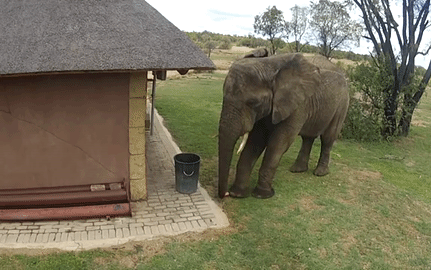 This is really the cardinal rule of environmentally-friendly camping. If you're camping with kids, you can make cleanup a game with a reward at the end. Here is a beneficial checklist of things you can do to leave no trace of camping.
If you follow these basic principles, you'll be an environmentally-conscious camper! As always, please visit us at MidwestOutdoorResorts.com or call (800) 231-0425 and we'll be happy to help plan your next vacation today. Happy exploring!