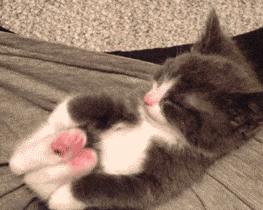 You Must Have the Right Cat
Camping is not for every cat. The bottom line is if your cat doesn't enjoy camping, you're not going to enjoy camping with your cat. You can read up on the nine feline personalities hereto determine if your cat might be suitable for this type of lifestyle. A cat that is constantly trying to escape probably will, and you certainly don't want to lose your campurrr (forgive us) on the trail.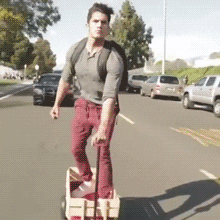 You Must Get the Right Harness
As you probably know, you'll need to harness your cat. First, do not put a leash around your cat's neck. Cat's throats are soft and can be easily damaged by a traditional leash. Vests, jackets and holsters work well as long as your cat responds well to them. Here is a handy list to go over when purchasing your harness.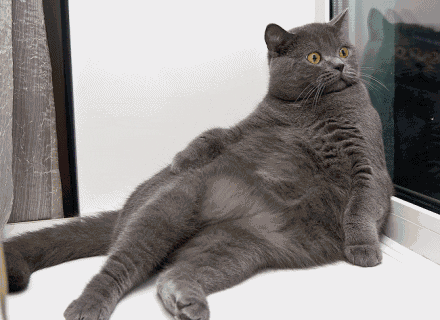 You Must Plan Your Trip Accordingly
A long backpacking adventure through the Yukon is no place for a cat. If you're doing a short weekend in a cabin, or maybe car or trailer camping, bringing your cat is probably just fine. Just know that any really long hike is not going to be good for your cat.
You'll also want to make sure your destination is pet-friendly (see Midwest Outdoor Resort's Pet Policy below). There are some parks and campgrounds that don't allow pets at all, so plan accordingly.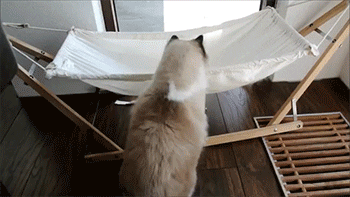 You Must Pack the Correct Gear
Here's a list that will come in handy when camping with your cat. Be sure to bring plenty of food, water, a first-aid kit and all other essentials. It's also a good idea to have the cat's harness equipped with lights in case it escapes in the dark.
Some cats will potty outdoors, but it's also a good idea to take a litterbox just in case. This is also good for the car if you're taking a long road trip.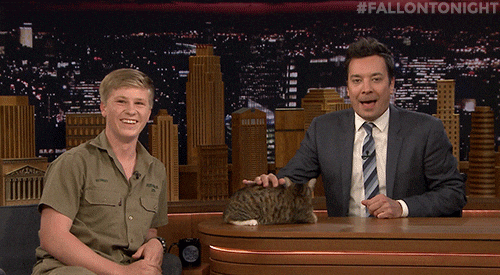 At the Campsite
Don't leave your cat unattended and keep a close eye on your furry friend at all times. It's a good idea to provide a safe space for your cat to run to (a box, for example) in case they get scared. If possible, you can also leave your tent open to provide a safe space.
Always have your cat in its harness. There are plenty of dangerous situations for your cat to get into outdoors, and leaving it in the harness will help you keep tabs.
Well, there you have it. Below is the Pet Policy at all Midwest Outdoor Resorts locations:
Pets are allowed as long as they remain leashed at all times and picked up after. If your pet is staying with you in a cabin there will be a $25 pet fee. We also would require that your pet be kenneled if you leave it in the cabin unattended. Owners are responsible for any damages that may occur. Please be aware that your pet may not be left tethered and unsupervised outside of your unit. If your pet is left unattended in your RV or Cabin, be sure to leave your mobile phone number at the front desk in case your pet needs you."
As always, feel free to contact us at MidwestOutdoorResorts.com or call (800) 231-0425 with any questions, comments or concerns. Happy exploring!